Are you looking for a way of unlocking organisational and individual potential to support your company's effort?
If your answer is yes, please contact me.
Providing business focused high quality solutions based on Human Resources / Organisational Development best practice is essential to further developing the skills of a talented workforce. As you would expect from an Organisational Development and Change consultant, I value people however I also keep the business requirements in mind whilst driving the effort towards change.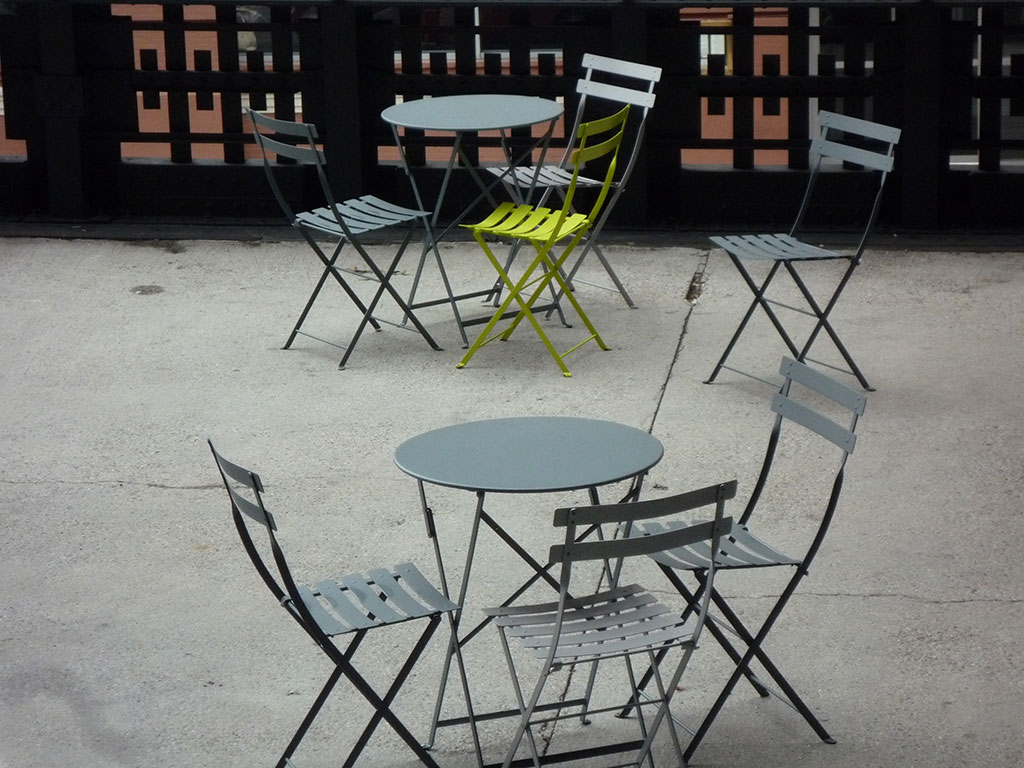 What do I bring to my consultancy?
My inter-personal skills, adaptability and diplomatic approach allow me to generate healthy relationships with your Senior Teams and staff
I will be clear and honest while contracting with you
I will be analytical while diagnosing, putting forward recommendations or evaluating interventions
I will be empathetic while dealing with staff personal challenges
I will be energetic while facilitating events, meetings or workshops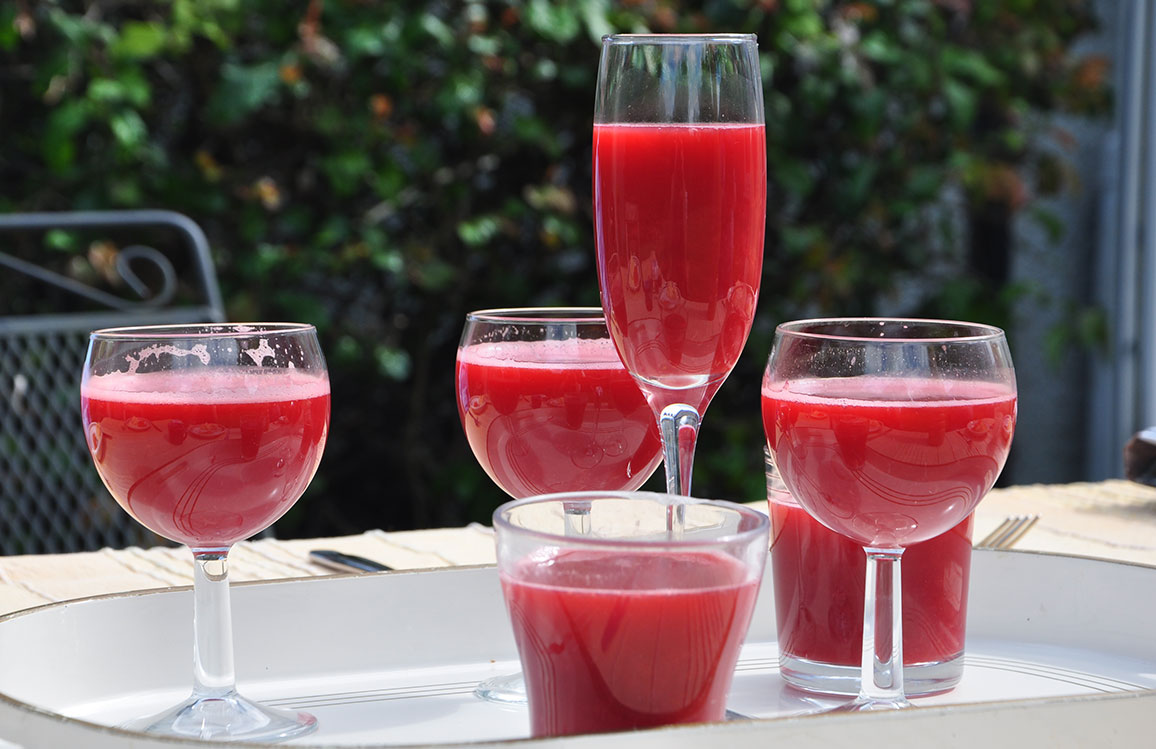 Organisational change
Staff engagement
Resilience building
Leadership strategy
Talent management
Innovation through collaboration