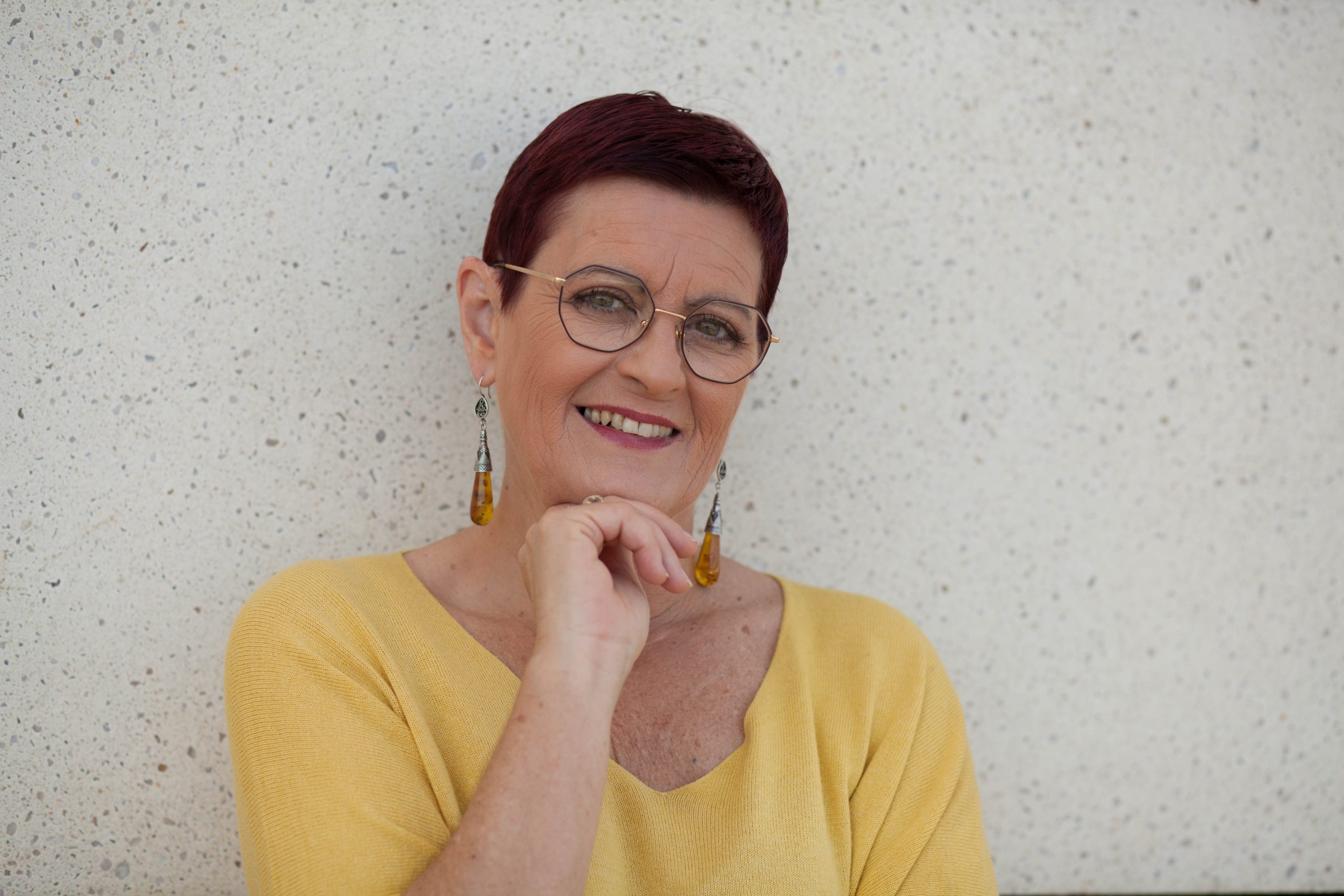 Anita Sauvage & Associates
Unleash Your Emotional and Positive Talents Through Inspiring Coaching and Groundbreaking Research & Development
As a highly skilled passionate bilingual Positive and Emotional Intelligence coach and organisational development consultant, my aim is to support you in fulfiling your true potential. Whether it is through 6 to 8-month one-to-one coaching sessions, regular group coaching interventions, 1 to 2 days training events or simply a one-off consultation , I bring authenticity, respect, courage and ethics to everything I do and will be fully committed to our partnership in making a difference for you, your team or your organization.
If you are interested in developing your self-awareness, resilience and
EMOTIONAL INTELLIGENCE
 managing your workload, or improving your effectiveness at work or in your personal life, please
call me
! I am here to support you.
Executive Coaching
Career Coaching
Positive Intelligence Mental Fitness Coaching
Team Coaching
Artist Coaching
Post-cancer Coaching
Organisational Change
Staff Engagement Facilitation

Women in Transition Programmes

Tailored Leadership and Talent Programmes

Tailored Coaching Skills for Managers Programmes
What if you need more than 'one of me'?
I have built a strong and lasting relationship with a pool of experienced coaches and consultants who will be happy to support you. They bring a blend of skills and knowledge that complement mine.
Need support on a personal or business level?